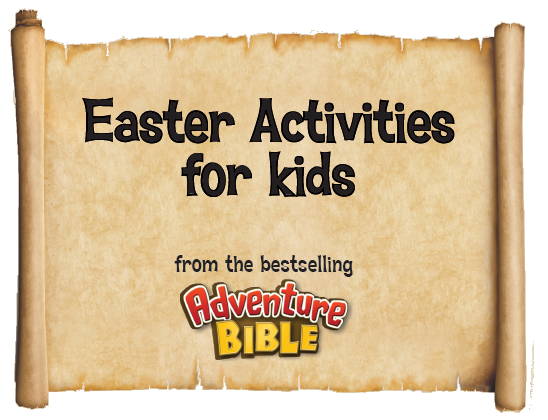 ---
Don't forget! Save 40% on all Adventure Bible resources!
Limited time offer ends March 31, 2021, or while supplies last. Excludes ebooks and audiobooks. Free shipping on orders $30+.
About the Adventure Bible
The Adventure Bible brand has been providing children, ministers, and educators with top quality Bible books oriented at getting children excited about the incredible world of the Bible for over 25 years. As we continue to engage little ones all across the world, we hope to continue our mission of inspiring young minds through imagination and innovation far into the future.